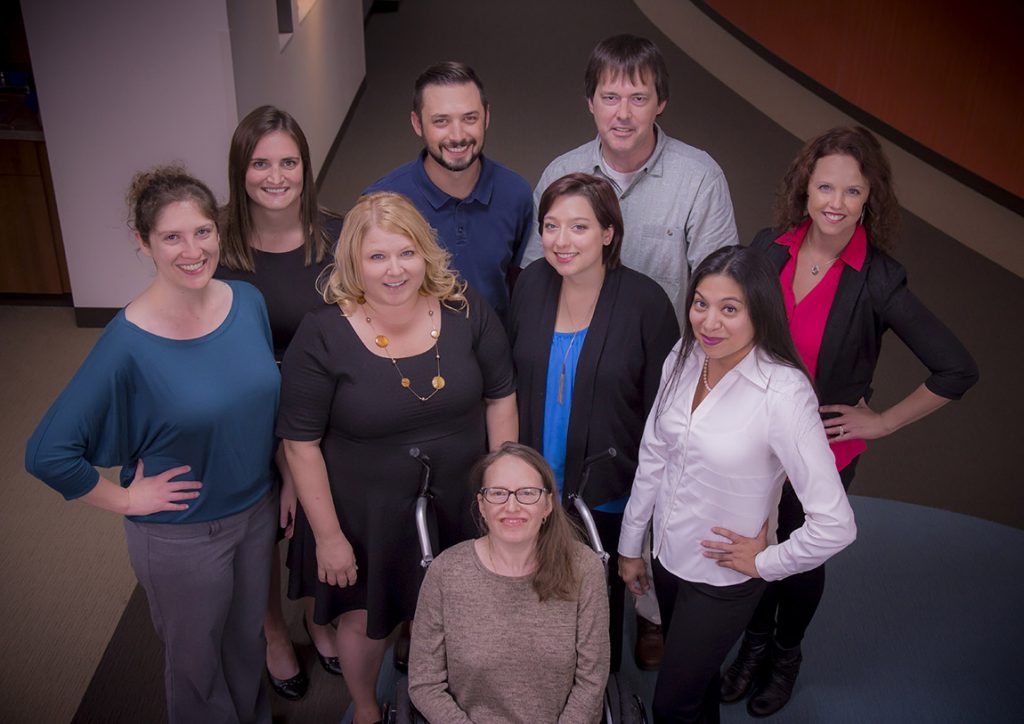 We understand that being a student is a lot to juggle. Student Services provides an array of support resources to help you in the following areas:
Learning Online


Financial Support

Academic Support

Personal Support

Graduation and Beyond
Need 1:1 Help?
Student Success Coaches are skilled professionals who are available to help you navigate through your academic journey.
Contact your Success Coach at 1-877-UW-LEARN (895-3276) between 8 a.m. and 6:00 p.m. CT Monday through Thursday and 8 a.m. to 4:30 p.m. CT Fridays or e-mail sustainable@uwex.edu. If you would prefer that we call you, just send an email with your phone number and the best time to reach you.
Check out our new interactive Time Management Calculator to achieve better life balance and maximize your potential for success.
Meet the Student Success Coach Team
Your Coach: Christy Swartz
Why I chose a career in student affairs
I believe that education is the key to a better life and also the key to helping the world become a better place. I try to do my small part by helping our students in their life-long learning journey.
Best part of being a Student Success Coach
I love helping people solve problems and find solutions. I particularly enjoy thinking creatively and looking at things differently to help come up with a unique solution specific to the individual issue at hand.
Experience, education
Bachelor of Science in Music, Bachelor of Arts in English, Master of Music
I have worked with UW Extension in Student Affairs since 2009.
Fun Stuff
In my free time, I enjoy playing music in various performing groups, reading, playing immersive video games and cooperative board games, and spending quality time with my husband and two cats.
Additional Success Coaches