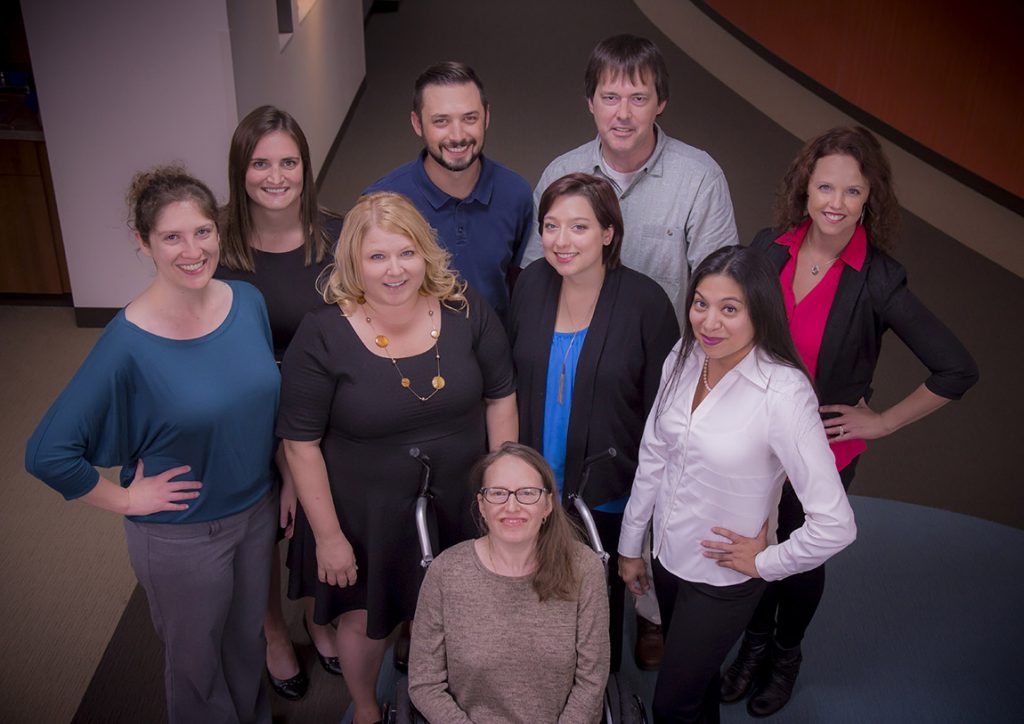 We understand that being a student is a lot to juggle. Student Services provides an array of support resources to help you in the following areas:
Learning Online


Financial Support

Academic Support

Personal Support

Graduation and Beyond
Need 1:1 Help?
Student Success Coaches are skilled professionals who are available to help you navigate through your academic journey.
Contact your Success Coach at 1-877-UW-LEARN (895-3276) between 8 a.m. and 6:00 p.m. CT Monday through Thursday and 8 a.m. to 4:30 p.m. CT Fridays or e-mail sustainable@uwex.edu. If you would prefer that we call you, just send an email with your phone number and the best time to reach you.
Check out our new interactive Time Management Calculator to achieve better life balance and maximize your potential for success.
Meet the Student Success Coach Team
Your Coach: Robin Schwenn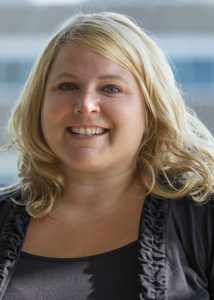 Why I chose student affairs:
My college years were some of the best years of my life, but it did come with many different challenges. From balancing school and work (juggling 4 different jobs at one time) to getting through some pretty tough courses, with a little trial and error, I was able to find strategies to move forward and reach my goals successfully. I enjoy working with students to help them find solutions that work for their unique situations and learning styles.
Educational Background:
Bachelor of Science in Sociology with a minor in Psychology from UW La Crosse
Master of Science in School Counseling from UW Whitewater
I have worked in the Student Services field since 2007.
My favorite way to spend a Saturday:
In the summer, my husband and I go to our camper in Rio, Wisconsin almost every weekend. So my favorite Saturdays are spent at the camper, waking up and sitting out on the deck with a caffeinated beverage and enjoying the sights and sounds of the outdoors. In the afternoon, spending time with family and friends hanging out by the pool, or at the beach, or playing yard games at our site. Then to top it all off, sitting around a campfire at night with our friends and fellow campers, telling ridiculous stories and laughing until our stomachs hurt.
Additional Student Success Coaches